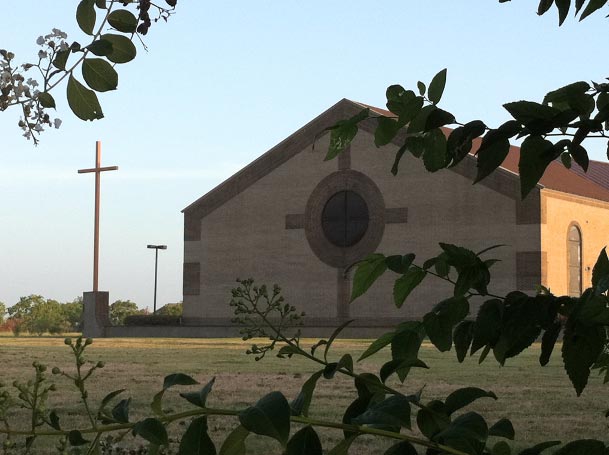 Bayshore Baptist Church
11315 Spencer Highway
La Porte, Texas 77571
(281)471-0332
Bayshore Baptist Church is a place to call home. We are a fellowship of believers coming together throughout the week to study God's Word, live what we learn and, in the process, grow closer to God and each other. We focus on reaching people for Christ and invite you to be a part of "Building Lives Together" at Bayshore.
Bayshore Baptist Church is a thriving, diverse community of real people experiencing real life together. Sundays are a time we gather together to grow, worship and give of what we have, but our lives consist of much more than attending church on Sundays. We strive to be the church every day of the week. We are a Baptist Church affiliated with Southern Baptists of Texas and the Southern Baptist Convention. We have adopted the Baptist Faith and Message 2000 as the basis of our biblical doctrine. We are a church that cares about each other and those in our community. Our desire is to build our lives together so that we can reach out and minister to those around us.